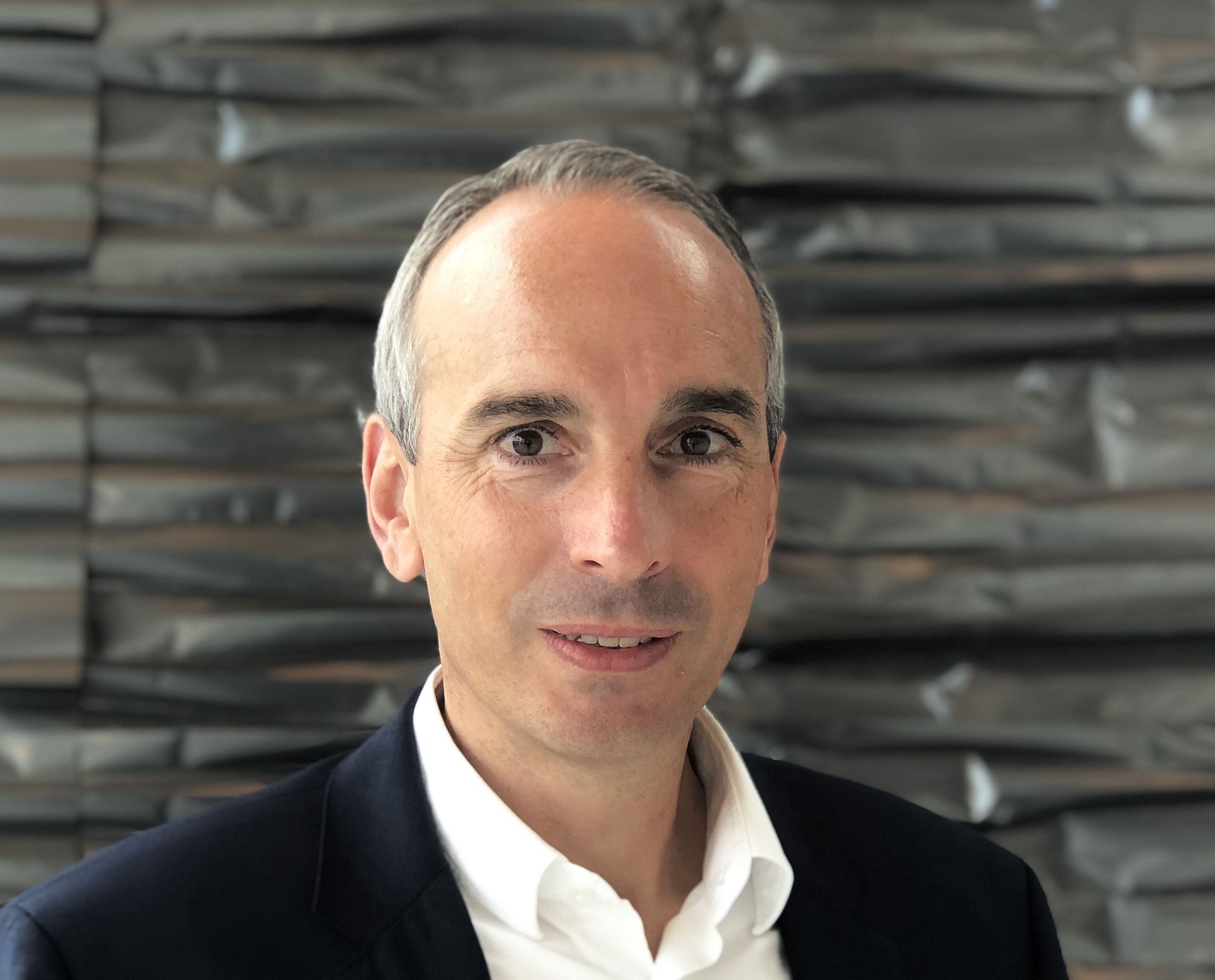 Dr. Markus Junginger
Dr. Markus Junginger assumed the position of Chief Information Officer (CIO) at OHB SE on July 1st, 2019. In this function, Markus Junginger will drive forward the group's digitization. Supported by the IT teams, he will also assist the group companies´ business processes in enhancing their efficiency.
Markus Junginger formerly worked at Festo, where he most recently served as Vice President IT Applications and Deputy CIO in the global IT organisation. Previously, he held various IT management positions at Festo, including Vice President Information Systems Americas in the USA.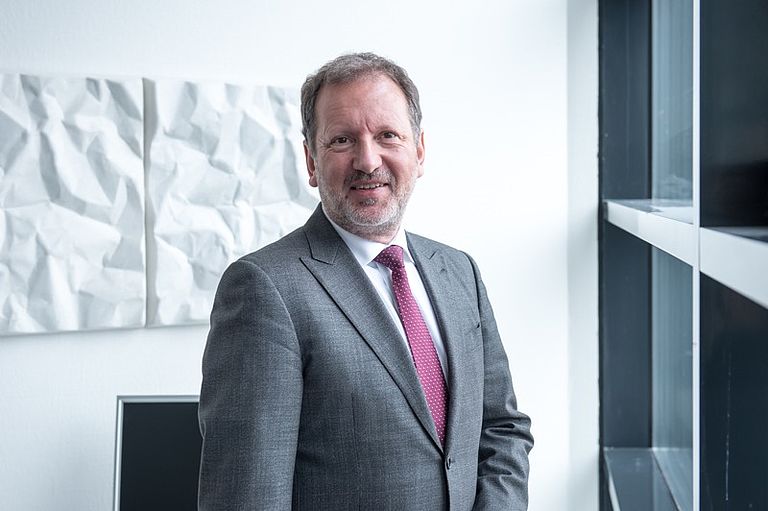 Dr. Lutz Bertling
Dr. Lutz Bertling, born in 1962, has been a member of OHB SE's Management Board since April 1st, 2018. Most recently, he was President of the Bombardier Transportation Group, Berlin and Chief Operating Officer of Bombardier Inc. From 1999 to 2013, Dr. Bertling worked for the Airbus Group (formerly EADS), where he was CEO of the Eurocopter Group from 2006 to 2013 and responsible for Airbus' helicopter business. He was also a member of the Airbus Group Management Board.